Specific speaker made for the
"Maison de La Radio" and the National Audiovisual Institute ( INA )
This speaker is composed of a cylindrical
subwoofer and 6 spherical speakers.
The use of flexible pipe enables to orient the spherical speakers very easily, and therefore choose accurately the sound direction.
In addition, the separate supply of the subwoofer and the spherical speakers has the advantage of independently adjusting both woofer and medium-tweeter range depending on the acoustics
of the room.
This speaker has a
soft touch coating.
Designed and manufactured in France.
To zoom, move the cursor over the photo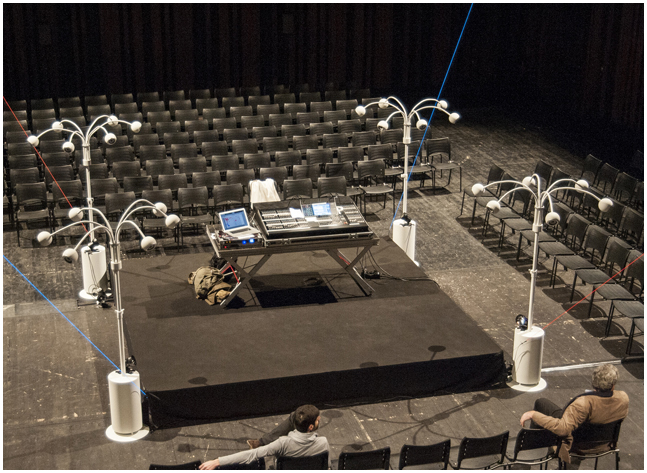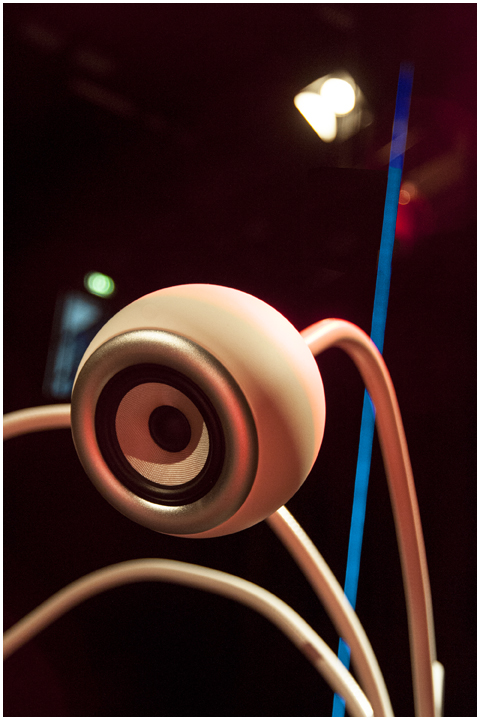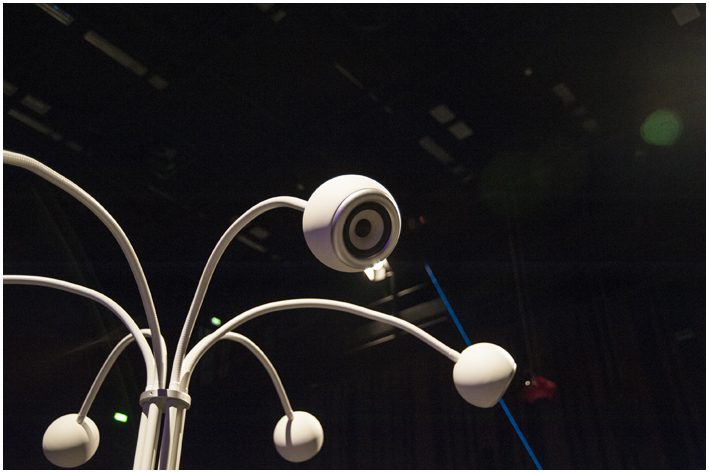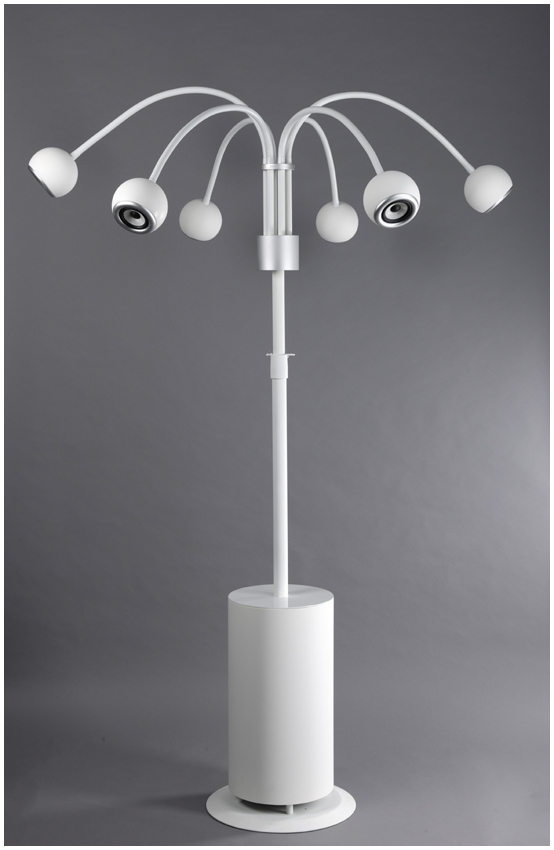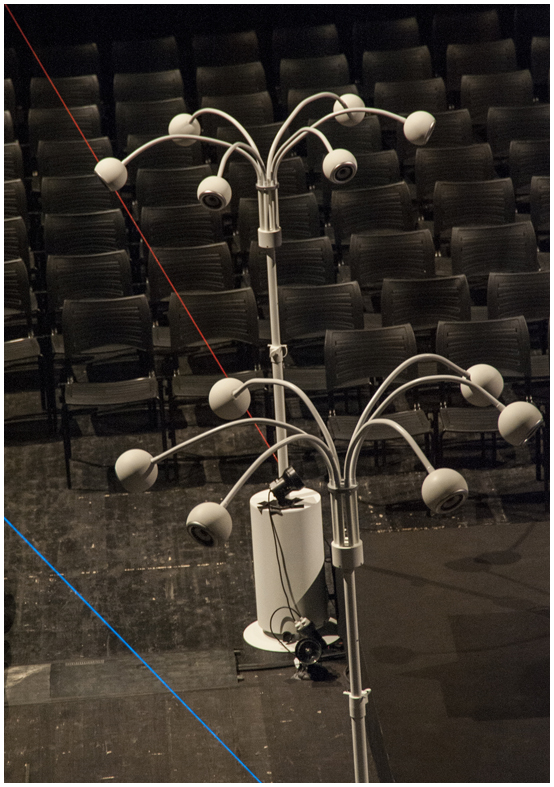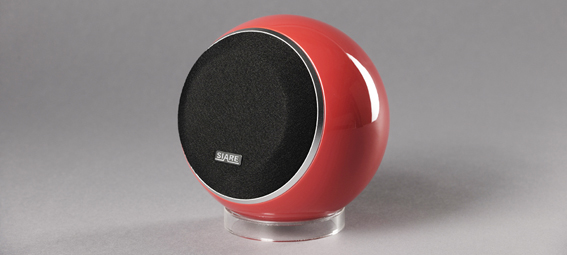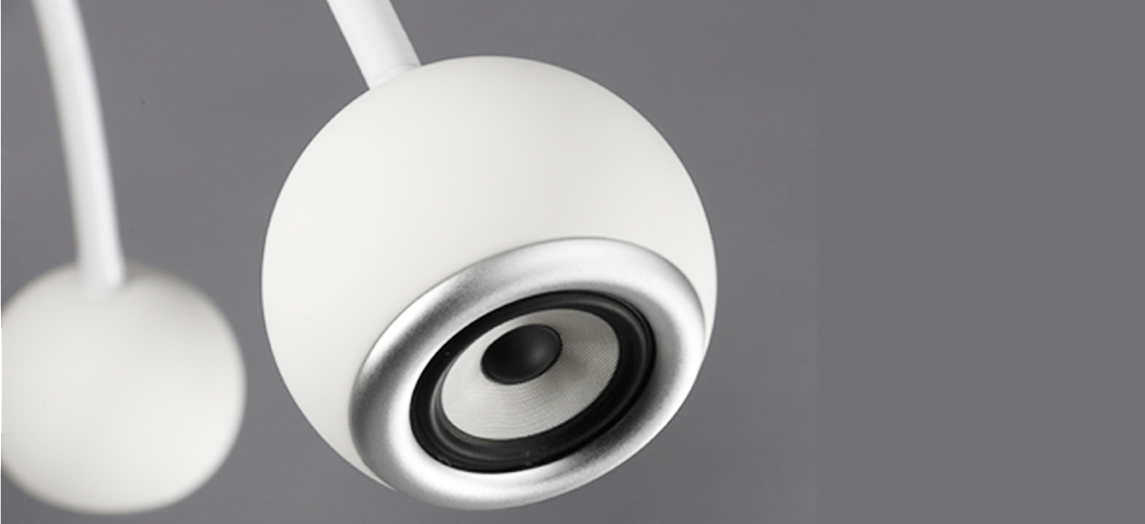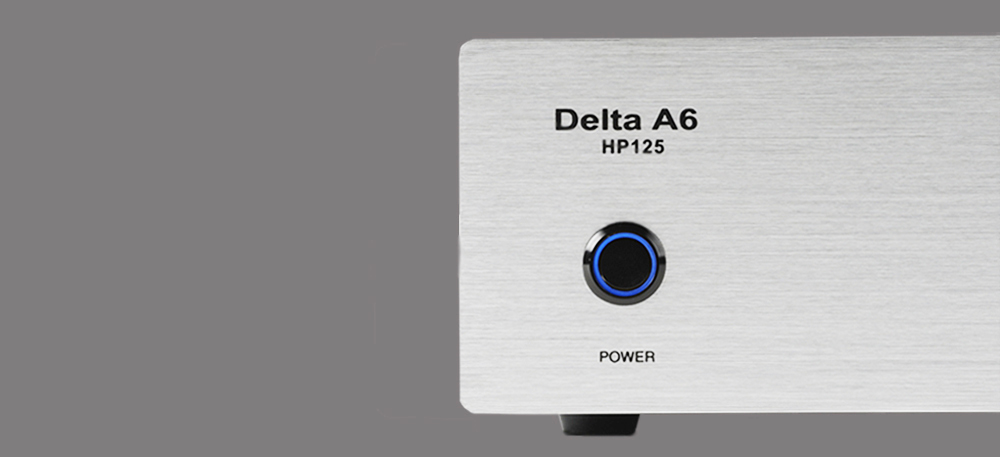 Copyright © 2020 Siare Acoustique
All rights reserved
Specific product based on
Alpha 22 HR
This is a derivative of the model
Alpha 22 HR realised for
sound professionals.
Designed and manufactured in France.
D19 M wall speaker designed in partnership with a major store chain
The model D 19 M was designed to answer
to a specific request:
Maintaining reproduction quality of sound
even with a wall-fixed speaker.
This half-die shaped speaker (190x190x105 mm)
has a high sensitivity of 93 dB, which enables it to be use with low power amplifiers.
Designed and manufactured in France.
Spherical speaker designed
and manufactured for
" Radio France "
Made by resin with a 130 mm diameter
professional full range loudspeaker.
Coating : Nextel grey
HPC1 Acoustic crossover
The acoustic crossover HP C1 balances
2 speakers when they are not placed in
the same configuration.
For example, when one of the two speakers is close to a corner or a wall, the sound level of low frequencies is artificially increased, which
causes an imbalance.
The crossover HPC1 will reduce this
sound level difference in order to restore full consistency between the two speakers.
Customised products:
For your business projects, you can contact "Siare Acoustique", it can meet your demands for a specific speaker
or amplifier.
We have already carried out several specific projects, in particular for the famous "Maison de la Radio",
for the National Audiovisual Institute ( INA ), for television but also for major store chains.
You will find below some examples of our achievements.